Carboxyl Methyl Cellulose CMC
Product No.:CAS 9004-32-4
PRODUCT DESCRIPTION:


Carboxyl Methyl Cellulose CMC:
Food grade CMC is widely used in the food industry, mainly to thicken, stabilize, retain water and enhance the taste. , It is used to make yogurt, beverages, jellies, syrups, biscuits, instant noodles, alcohol, etc.
Product Type

Purity

Degree of Subsitution

(DS)

Brookfield Viscosity (mPa.s, 25℃)

1% solution

2% solution

FL6

≥99.5%

0.75-0.9

25-400

FM6

400-2000

FH6

200-500

FVH6

500-1000

FVH6/FS1000

1000-2000

FVH6/FS2000

2000-3000

FVH6/FS3000

3000-4000

FVH6/FS4000

4000-5000

FVH6/FS5000

5000-6000

FVH6/FS6000

6000-7000

FVH6/FS7000

7000-8000

FL30

≥99.5%

≥1.0

20-50

FL100

80-120

FL9

≥99.5%

≥1.0

25-400

FM9

400-2000

FH9

200-500

FVH9

≥99.5%

>0.9

500-1000

FVH9/FN1000

1000-2000

FVH9/FN2000

2000-3000

FVH9/FN3000

3000-4000

FVH9/FN4000

4000-5000

FVH9/FN5000

5000-6000

FVH9/FN6000

6000-7000

THE FUNCTIONS OF CMC IN FOOD PRODUCTION:
1. Thickness: high viscosity at low concentration. It can control the viscosity during food processing, while giving food a lubricating feeling.
2. Water retention: reduce the dehydration shrinkage of food and extend the shelf life of food.
3. Dispersion stability: Maintain the stability of food quality, prevent oil water layer (emulsification), control the crystal size in frozen food (reduce ice crystals).
4. Film-forming: Form a layer of film in fried food to prevent excessive absorption of grease.
5. Chemical stability: It is stable to chemicals, heat and light, and has certain resistance to mildew.
6. Metabolic inertness: As a food additive, it will not be metabolized, and it does not provide calories in food.
7. Odorless, non-toxic and tasteless.


3. The role in the production and processing of different foods
1. CMC'S ROLE IN COLD DRINKS AND COLD FOOD (ICE CREAM):
1. Ingredients of ice cream: milk, sugar, milk, etc. can be mixed evenly;
2. Good forming performance, not easy to break;
3. Prevent ice crystals and slippery tongue touch;
4. Good gloss and beautiful appearance.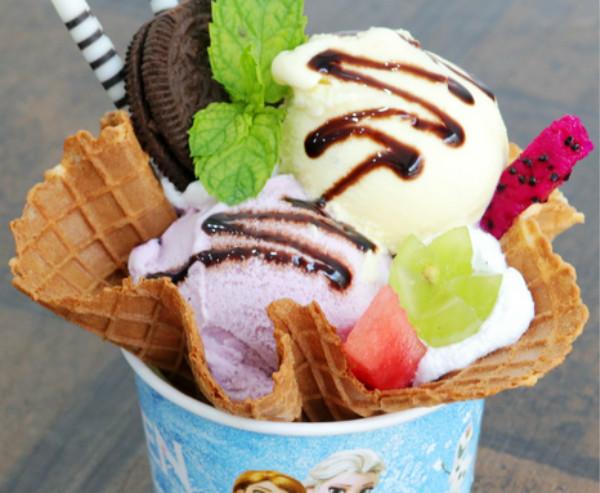 CMC'S ROLE IN NOODLES (INSTANT NOODLES):

1. When stirring and pressing are delayed, its viscosity and water retention are strong, and it contains water, so it is easy to stir;
2. A film protective layer is produced after steam heating, the surface is smooth and shiny, easy to process;
3. Less oil consumption for frying;
4. It can improve the strength of surface quality and is not easy to be broken during packaging and transportation;
5. Good taste, no blisters when boiling.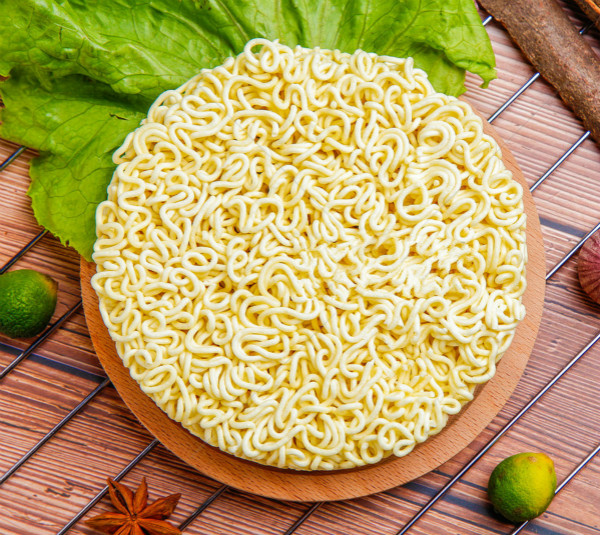 3. CMC'S ROLE IN LACTIC ACID BACTERIA BEVERAGE(YOGHURT):
1. Good stability performance, not easy to produce precipitation;
2. Can extend the shelf time of products;
3. Strong acid resistance, within PH range of 2-4;
4. It can improve the taste of drinks and make the entrance smooth.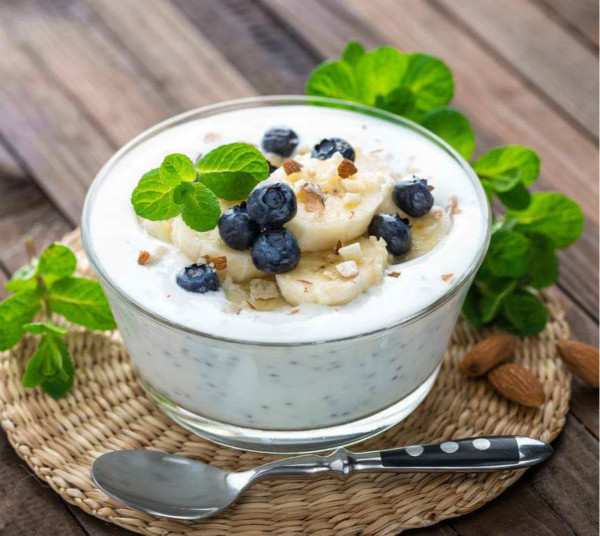 PACKAGE:

25kg/bag
Woven bags with PE liner, kraft paper with PE liner, and jumbo bag are available.
OUR SERVICE:


1.

24Hour-On-Line Professional Quick Response.
2.

15years of Exporting Experience to more than 20 countries all over the world.
3.

Fast delivery within 10working days after payment.
4.

Flexible payment methods: TT, LC, DP, Western Union, Paypal.
5.

Professional guide on your purchase strategy based on market trendency.
FAQ:
Q1: Are you trading company or manufacturer?
A1: We are trading company but we also have our own factory and cooperate factories. So we can provide wholesale price and provide kinds of products that you need.

Q2: How can I get the samples?
A2: We can provide you free sample for our existing products, the lead time is about 1-2 days.
You just need to pay the sample delivery cost.

Q3: Can you provide relevant documents?
A3: Of course. We can provide Commercial Invoice, Packing List, Bill of loading, COA,
Health certificate and Origin certificate. If your markets have any special requirements,
just let us know.

Q4: Do you accept third party inspection?
A4: Yes.we do.

Q5: If the inspection result can not meet the agreement between the two sides,
can you bear all the losses caused by this?
A5: Yes, we can. We guarantee that the samples provided will meet the needs of our
clients and we will bear the risk of default.

Q6: What types of containers are used to package products from your company?
A6: It is generally 20'FCL or according to customers' requirement.

Q7: How long is your delivery time?
A7: Generally it is with 7 days if the goods are in stock. According to quantity your required,
the delivery time may slightly change.

Q8: What's your terms of payment?
A8: We can accept various payment methods, L/C, T/T, D/A, D/P, O/A, Paypal, Western Union etc.

Q9: Can your company accept the special requirements of your customers?
A9: Of course, we can.


HOW TO CONTACT US:
We're 24hours available by the following:
Mobile/ Wechat/ Whatsapp/ Imo: 0086-13735430199
Email/Skype: Susan@tenwaychem.com